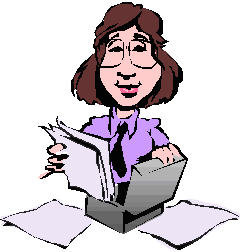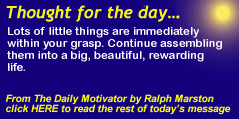 Howdy!
Well, it's about that time of year again! Many of us are rushing around doing holiday shopping, spending time with family and looking forward to the new year. The end of the new year also gives us one of our last chances to do tax planning so that there aren't any surprises when the tax man cometh. Make your appointment now as an ounce of prevention...
By the way, my name is Amy Cook, and I run an accounting, tax, and bookkeeping practice in the Austin, Texas area. I pride myself in giving my clients the highest service with my fresh approach to managing your financial needs that minimizes not only your taxes, but your stress level.
My specialties include the following:
Planning & tax preparation for individuals including back taxes and multi-year filing

Planning, business consulting, payroll, bookkeeping & tax preparation for small to medium-sized businesses

Business and financial consulting for professional medical and law practices

Entity selection, accounting and software set-up, and tax consulting new businesses

Customized tax consulting relating to education, retirement and estate planning
If you don't want the hassle of dealing with ole Uncle Sam this year, why not let me take that headache off your hands?
Please feel free to browse my website for general tax information or contact me for additional information.
Amy R. Cook, CPA
7908 Cameron Rd; Austin, TX 78754
512.222.1267 (office) / 512.789.2592 (mobile)
amy@acookcpa.com
Pay by Credit Card with PayPal


Copyrightę 2014 Amy R. Cook, CPA